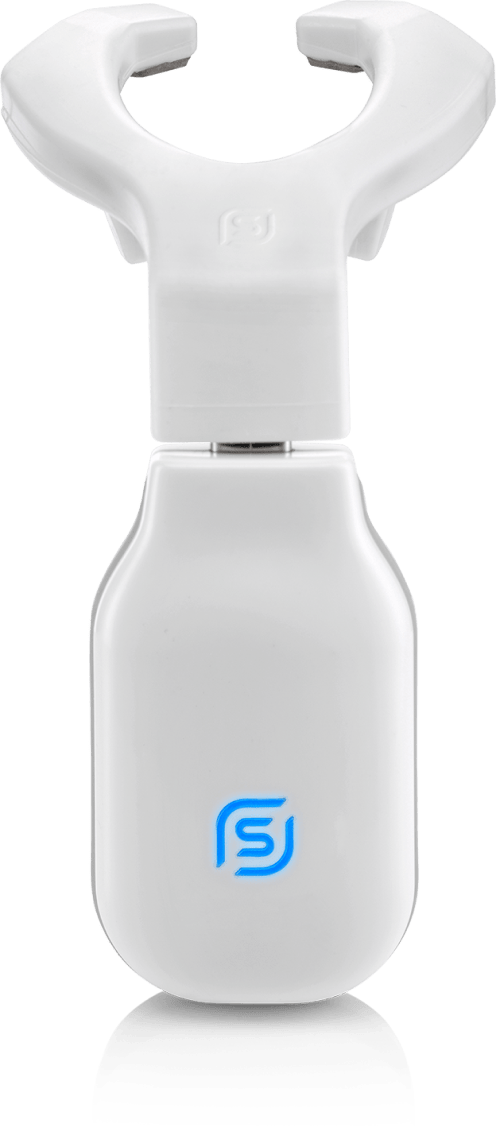 Treat the cause, not the symptoms
The first and only noninvasive device for sleep apnea that treats a root cause, not the symptoms. In 20 minutes a day. Not 8 hours a night.
The mouthpiece will need replacing every 90 days from first use. This is to ensure the performance and safety of the mouthpiece meets recognized international standards.
Clinically Proven
Multiple clinical studies with 100s of patients conducted by prestigious universities and more on the way1-4.
FDA authorized
The first-ever FDA-authorized daytime treatment for mild obstructive sleep apnea.
Patient endorsed
More than 10k eXciteOSA product activations and over 750k therapy sessions completed.
Trusted by physicians
100's of sleep physicians are recommending and prescribing eXciteOSA around the world.
Your therapy journey
Delivered by eXciteOSA, controlled by the app and supported by our sleep advocate team.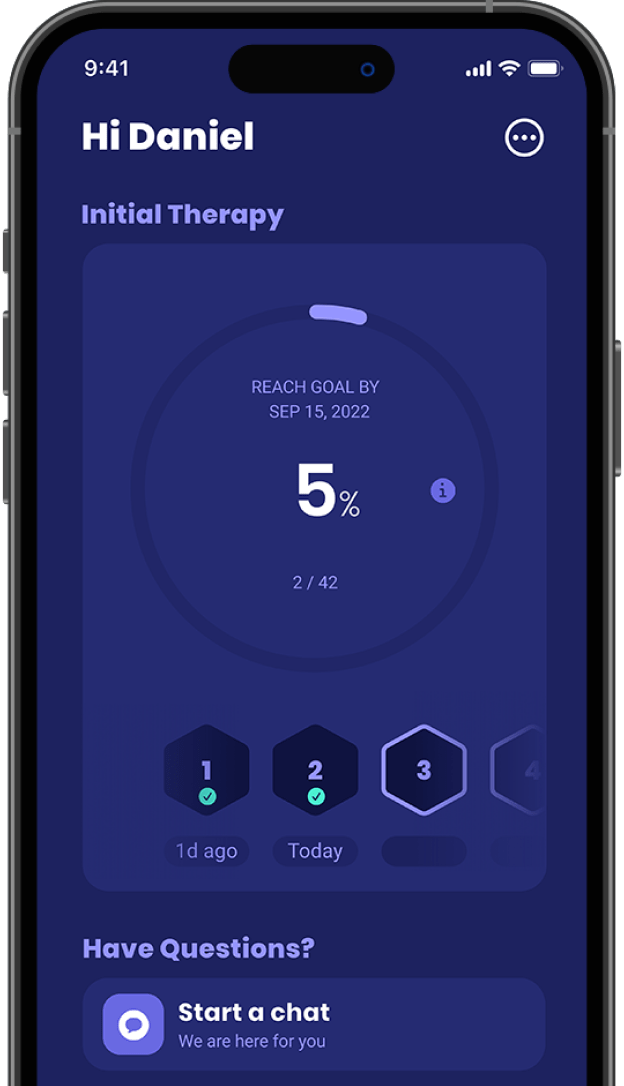 Backed by evidence
Over 140 patients in multiple studies and more on the way, we're committed to the science.
90% of users experienced a reduction in their snoring
Reduction in snoring was assessed in a clinical study of 115 patients. Snoring levels were measured with a microphone equipped with a snore sensor and placed on the patient's chest3.
89% of bed partners noticed a difference in snoring
Patients' bed partners were asked to rate the level of snoring on a scale before and after therapy. 89% of partners rated the snoring as noticeably lower after 6 weeks of therapy with eXciteOSA3.
78% of patients achieved a reduction in sleep apnea severity
A 2-night home sleep test pre and post-therapy measured objective improvement in sleep apnea. The test results showed a significant reduction in apnea-hypopnea index (AHI) and oxygen desaturation index (ODI) measures4.
Daytime therapy
Noninvasive daytime treatment. Use for 20 minutes a day, not 8 hours a night.
Compact and portable
Portable and easy allowing you to self-administer treatment virtually anywhere at any time.
No nighttime wearables
No surgery or nighttime wearables. Sleep well breathing normally and naturally all night.
Happy sleepers
With over 10,000 patients on therapy, real-world experience, and clinical studies adherence over 80%, hear why patients choose eXciteOSA for their sleep apnea therapy.
Proud to be supporting our military and Veterans
Learn more about eXciteOSA and how it's helping thousands of Veterans get a better night's sleep, for just 20 minutes a day with no nighttime wearable.
Backed by leading sleep specialists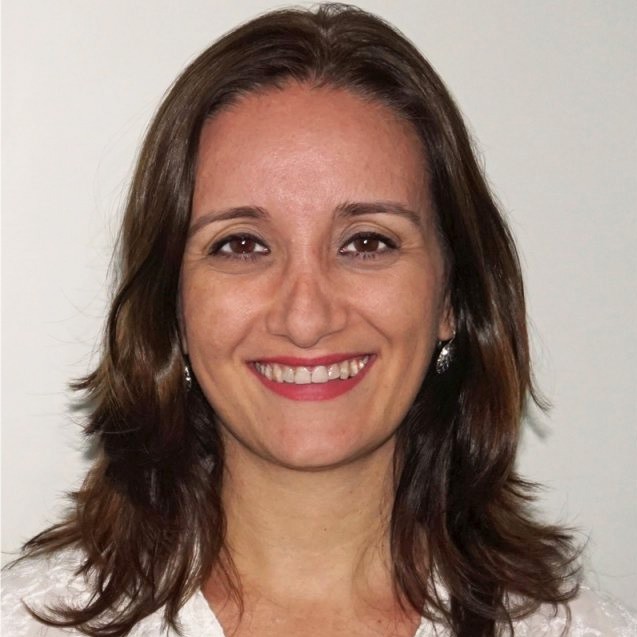 "We believe that eXciteOSA therapy will be able to help many patients in the near future."
Specialist in ORL at Dr. Peset University Hospital, Valencia, Spain
Expert in Sleep Medicine
President of the Commission on Roncopathy and Sleep Apnoea of the Spanish Society of Otolaryngology and Head and Neck Surgery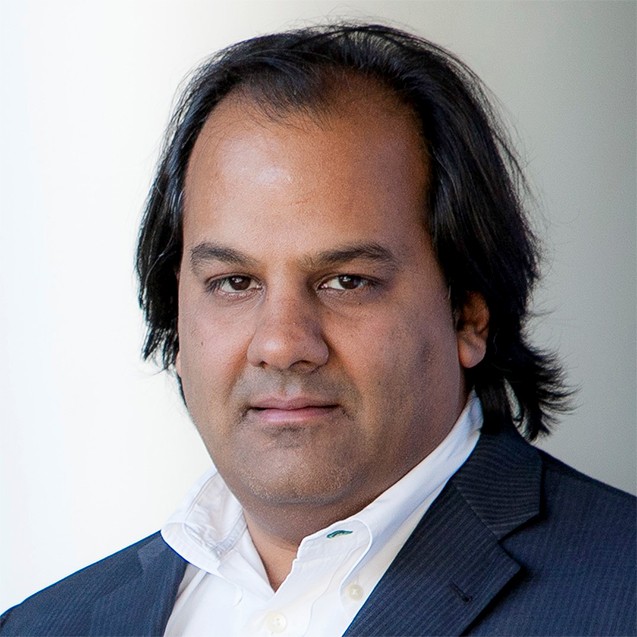 "I am optimistic that this treatment will be an important treatment approach for patients with with mild sleep apnea and snoring."
M.D. Research Chief, Pulmonary, Critical Care and Sleep Medicine
Peter C. Farrell Presidential Chair and Professor in Respiratory Medicine
Former President, American Thoracic Society 2015- 2016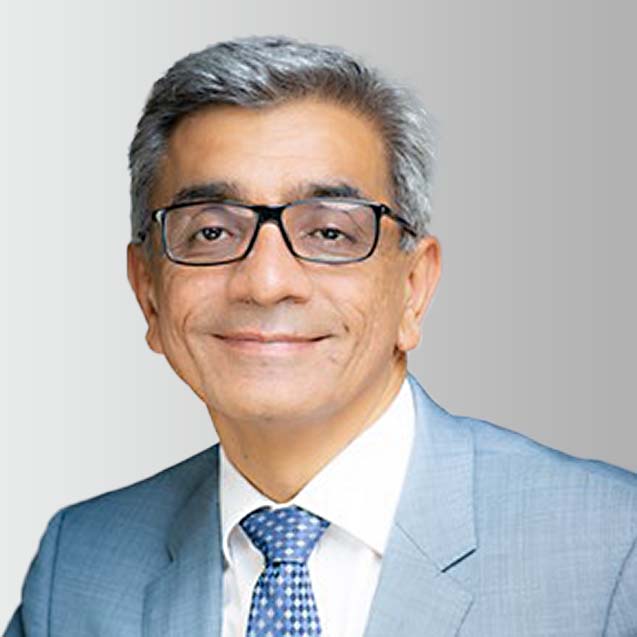 "The beauty of this novel device is that, unlike other appliances suggested for treating sleep apnoea, it is not used during sleep and is therefore more convenient."
Consultant Ear, Nose & Throat Surgeon
Honorary Clinical Professor at Barts and The London School of Medicine & Dentistry
"I'm delighted that I now have another successful option to offer patients with heavy snoring and/or mild obstructive sleep apnoea"
Consultant Respiratory Physician
Bon Secours Hospital, Cork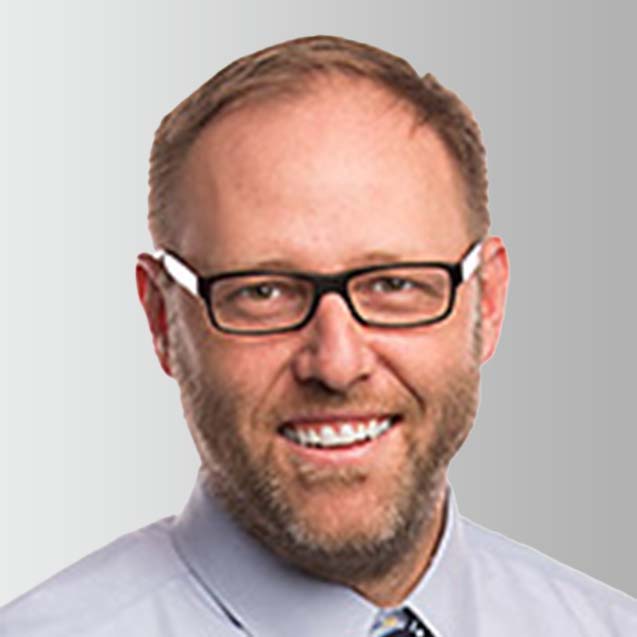 "Patients wish there was an alternative non-invasive solution that was not used nocturnally. I am very excited to finally offer them this solution."
Pulmonologist
Haywood Regional Medical Center, NC, USA
"What is truly revolutionary is that this device actually trains the muscles that go slack and cause snoring."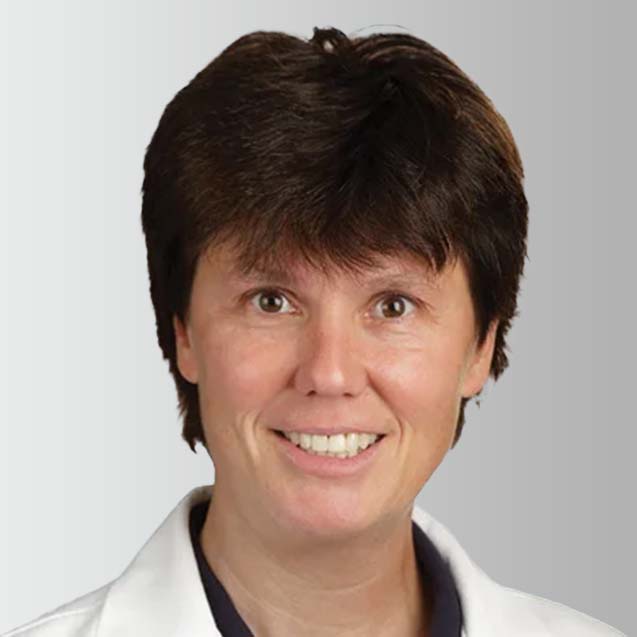 "This device is unique as it is worn briefly during the day and thus no interference with sleep. There is no other product on the market like eXciteOSA®."
Pulmonologist
Norton Pulmonary Specialists, KY, USA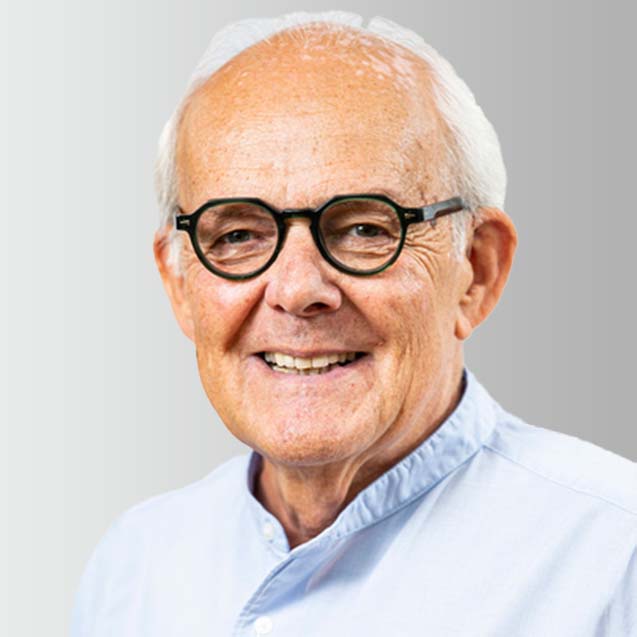 "A new treatment I feel enthusiastic about is eXciteOSA®. I have recommended patients who snore or have mild sleep apnoea to try it."
Consultant in Sleep Medicine
Professor of Sleep Medicine
The mouthpiece will need replacing every 90 days from first use. This is to ensure the performance and safety of the mouthpiece meets recognized international standards.
References
Wessolleck E, Bernd E, Dockter S, Lang S, Sama A, Stuck BA. Intraoral electrical muscle stimulation in the treatment of snoring. Somnologie 2018;22(2):47-52.
Kotecha B, Wong PY, Zhang H, Hassaan A. A novel intraoral neuromuscular stimulation device for treating sleep-disordered breathing. Sleep Breath 2021;25(4):2083-2090.
Baptista PM, Martinez Ruiz de Apodaca P, Carrasco M, Fernandez S, Wong PY, Zhang H, Hassaan A, Kotecha B. Daytime neuromuscular electrical therapy of tongue muscles in improving snoring in individuals with primary snoring and mild obstructive sleep apnea. J Clin Med 2021;10(9):1-11.
Nokes B, Baptista PM, Martínez Ruiz de Apodaca P, Carrasco-Llatas M, Fernandez S, Kotecha B, Wong PY, Zhang H, Hassaan A, Malhotra A. Transoral awake state neuromuscular therapy for mild obstructive sleep apnea. Sleep Breath [accepted; in-press].